Who Said Politics Has To Be Boring? (LA Edition)
Last night, MoveOn was proud to support Courage Campaign's "Dance for Equality" in Los Angeles. Twelve hundred people came out to help the fight to repeal Prop 8 and establish marriage equality for all—and, of course, to dance like crazy.
Big thanks to Moby, The Crystal Method, Shepard Fairey, Paul Haggis, Lisa Edelstein, Ginnifer Goodwin, Patricia Velasquez, DJ Dan and everyone else who helped make this possible. Here are a few of the best pics: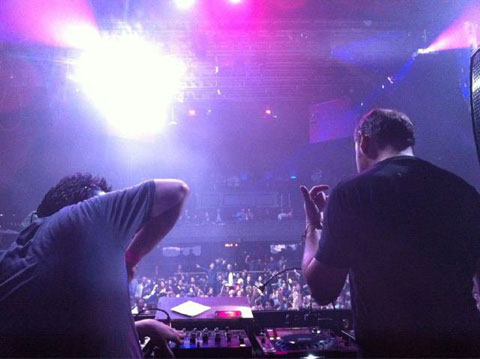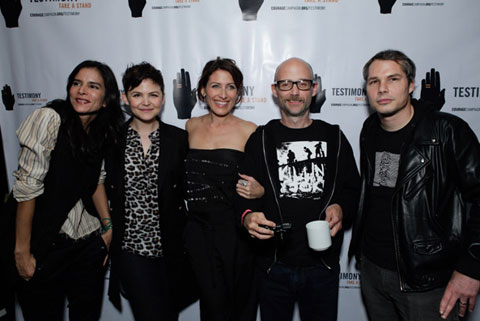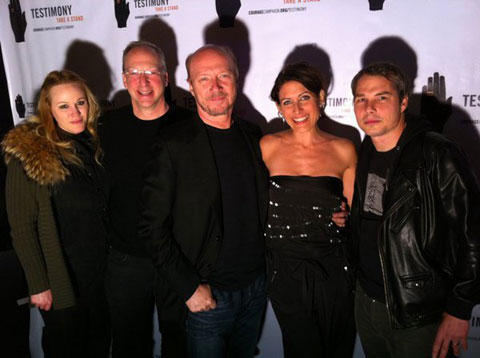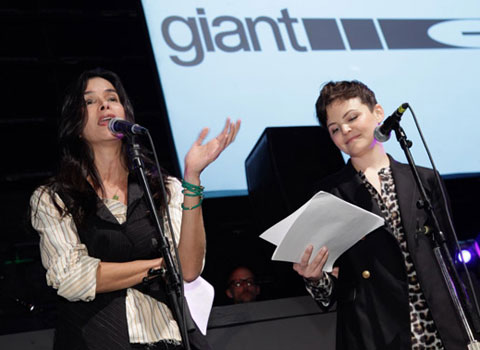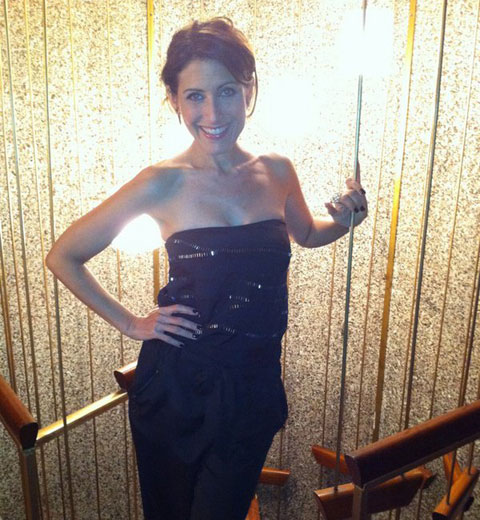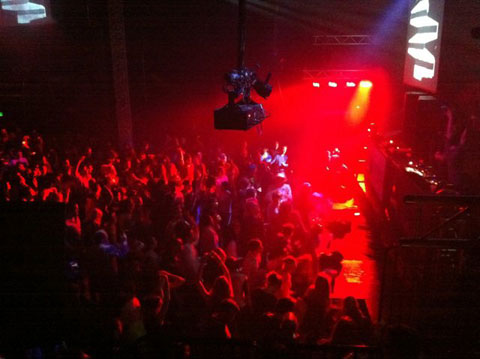 And if you're friends with MoveOn on Facebook, don't miss this video of Moby spinning at the party.