One Photograph, Two Bullets, And 26 Reasons We Need To Take Action For Newtown, Connecticut
The ammunition on the right is a .233 bullet, the same used to destroy the young bodies of the children at Sandy Hook Elementary School. This ammunition isn't meant for hunting, it's meant for warfare.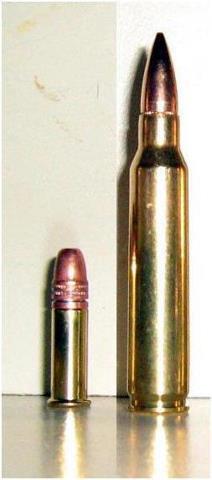 Found on MissR*EVOLutionaires' Facebook page. Thumbnail image courtesy of Flickr. Originally submitted by Jayne F.